ESPN's Malika Andrews is one of the few reporters currently stationed in the NBA bubble and it seems like she's ready and able to get all sorts of key scoops from Orlando. A memo from the league to players reminding them of protocols isn't a surprise … but one of the items discussed in the memo stands out:
ummm, that second one kinda jumps off the page. https://t.co/zjItLyzwS5

— bomani (@bomani_jones) July 16, 2020
If I'm reading that correctly, it sounds like there's been at least one incident of a player greeting room service like a lonely MILF in a PornHub scene:
While the players need to find ways to make the NBA bubble into a home to keep themselves sane, it does seem like free swinging around when getting food at your hotel door is a bad look. And you'd have to hope it's not a case of a few players being outright creeps. Sure, they may have some physical needs that Stephen A. Smith fears they'll need to address. But it's not like they're Tom Hanks in Cast Away starved for any sort of companionship. They've got wi-fi, and even if they're really jonesing, VIP access to cam girls. There are better and more professional ways to handle things than helicoptering NBA player dong around while your late night chicken fingers are dropped off.
So let's hope for the best. But as for who's the clubhouse odds leader for an errantly untied bathrobe as part of room service seduction techniques? Well …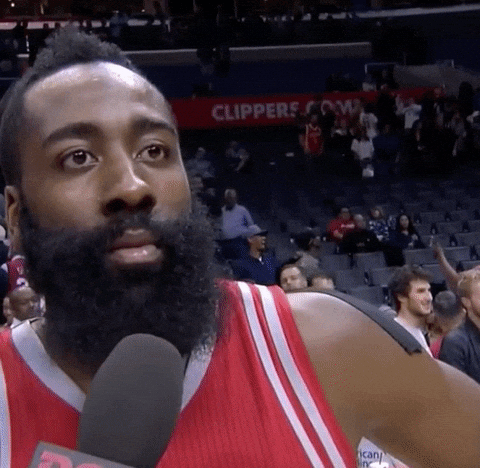 ---
Welcome to the game outside the game! Follow us on our new Sideaction Twitter handle for the latest on sports & pop culture news across the web!